Tax Alert 2022: The Key to Retiring in Today's Economy
Building a retirement plan in anticipation of increased taxes and higher inflation.
Don't be caught uninformed!
No-Cost!
Financial Education Seminar
& Complimentary Dinner
Thursday, August 25th at 6:30 pm
Castaway Burbank
1250 E Harvard Rd
Burbank, CA 91501

Registration @ 6:00 PM
A successful retirement doesn't happen by chance. Having enough income to maintain your lifestyle takes planning and sound retirement advice. This informative event was crafted for retirees and those nearing retirement, where we discuss various obstacles and opportunities in today's economy. During this event we will reveal proven techniques and strategies to help you preserve your capital, get more income, decrease your risk, and reduce your tax burden. Best of all, you will leave with valuable information you can act upon immediately.
Your safety and health are very important to us. To assure your comfort, this event will be limited to the first 24 guests with all tables separated to adhere to California Social Distancing Guidelines.
Learn strategies on how to protect and build your retirement portfolio.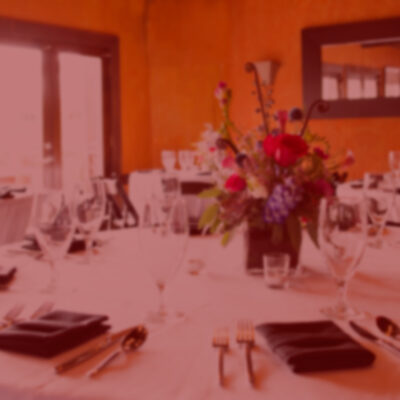 SEATS ARE FILLING UP QUICKLY
Delivering the financial information you need to prepare for market volatility
Helping you reach financial independence
Don't hesitate! Reserve your seat today and get a head start on peace of mind in retirement.

Meet Your Presenter, Adrian B. Dares
For over two decades, Adrian B. Dares has been providing his clients trusted and valuable financial solutions. He offers an extensive menu of services to help meet their needs of virtually any client at any stage of life, and his company, Financial Risk Management, provides a multitude of financial services and income planning strategies. Adrian is a dynamic and informative seminar speaker at regularly scheduled financial seminars throughout Southern California.
300 West Glenoaks Blvd., Suite 104 Glendale, CA 91202
Financial Risk Management, Inc.
Making Retirement A Reality…One Family At A Time!