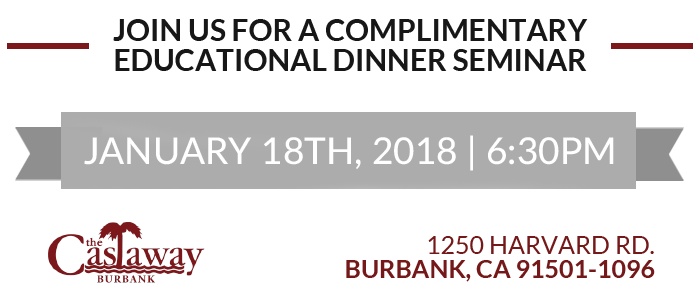 Fill out the form below to reserve your seat or scroll down to read more about this seminar's topics.
Do You Know Your Retirement Outlook?
Are you Financially Prepared For The Challenges Ahead, Regardless of Market Conditions?
Can you prevent outliving your money? Learn strategies to create a lifetime income stream that doesn't diminish.
What could inflation do to your retirement and how can you minimize its impact?
What are safe-money solutions? How can they offer guarantees and upside potential?
Have you previously lost money in market downturns and have concerns about history repeating itself?
Are you worried about how New 2018 Tax Laws could affect you and your assets?
What record market highs and lows mean for your portfolio.
What can you do if you are over-exposed to the market?
What will happen to your retirement portfolio when the Bull market turns Bear?
Does the Federal Reserve's hesitation to raise interest rates mean investments may be vulnerable?
What changes has Congress made to social security benefits and how can this reduce your retirement income?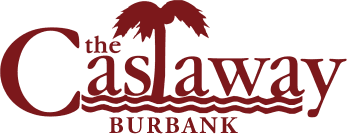 Thursday
January 18th, 2018
The Castaway Restaurant
1250 Harvard Rd.
Burbank, CA 91501-1096
6:30pm
You are cordially invited to join us for an EXCLUSIVE DINNER EVENT at The Castaway Restaurant in Burbank. This timely event is a must-see, and seating is limited for the comfort of our guest. Please call 1-800-520-1204 to reserve your seat.
Call Toll Free
1-800-520-1204
Call Today! Seating is limited! There is no cost or obligation, but reservations are required.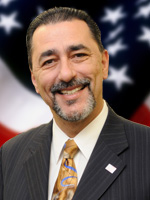 Please join your host Adrian B. Dares of Financial Risk Management, Inc. for this informative dinner event. Adrian will utilize his vast knowledge of financial and retirement planning to help you learn the latest strategies design to create reliable, consistent income in retirement, while preserving and potentially reducing taxation of your hard-earned assets.
Take advantage of this valuable opportunity to educate yourself and your family about effective new strategies that could potentially reduce your tax liability in retirement and safeguard your assets from the effects of the next major market correction.
Fill out the Form Below to reserve your spot at our educational financial seminar!